Financial
Direct iT knows the financial sector is the nexus of several unique challenges: persistent market complexities, relentless pressure from regulators, and ever-changing security risks. In this environment, financial firms need an IT system that's flexible and ready to evolve, and one that doesn't require too much attention. But technology too is in a state of constant change. This last variable is one you can eliminate, by trusting your tech infrastructure management to Direct iT. From solving your server requirements, to guiding your compliance with SEC regulations and mandates, to improving your system for statements and filings - Direct iT is ready to simplify your firm's IT burden.
Let us assess your IT infrastructure, policies and processes to determine how well they support your overall IT strategy and mitigate your IT risks, and then provide the tailored solutions your financial organization needs.
Regardless of size, financial firms need enterprise-level technical support, and that's exactly what you get from Direct iT. Our services range from strategic IT planning to complete outsourced IT management, and we specialize in reducing the cost of buying and managing technology for financial sector firms.
Direct IT does an excellent job making sure their clients do not just feel like another Customer ID with a Ticket Number.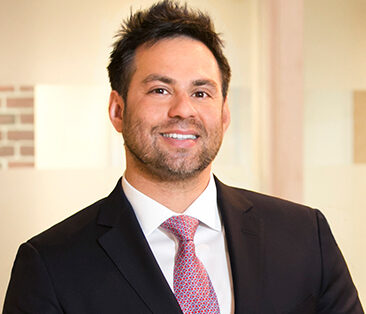 Clients for 13 Years
Our private cloud designed and managed by Direct iT allows us to maintain a high level of security and control while still being able to scale easily and quickly. Direct IT's team is extremely knowledgeable, they can be counted on to troubleshoot the item and work on remediation
...Read More
Christos Viores | Chief Operating Officer
Ligris Tax Services, LLC
80 Users
---
They're systematic, they're knowledgeable and also really care about their customers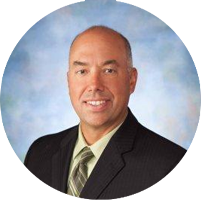 Client since March 2021
Onboarding was seamless - Direct iT worked out all the details about our systems and apps ahead of time so we could pull off a migration in the middle of tax season with virtually zero user interruption. They're systematic, they're knowledgeable and also really care ...Read More
Al Hargrave, Jr. CPA | Partner
McCarthy, Hargrave & Co | Northborough, MA
20 Users
Direct iT has over 18 years of experience supporting:
QuickBooks
Sage
Timeslips
Quicken
And many more applications