Dental Practices
Direct iT is a HIPAA compliant company and Not only we can handle the technology side of your business, we also understand the privacy side of HIPAA.
HIPAA Compliant IT Support Designed for Dental Practices
Direct iT has over 18 years of experience supporting dental practices throughout Massachusetts and New England. Our support team skillfully helps support and implement dental practice software such as Dentrix, Easy Dental, Eagle Soft, and various forms of Imaging Software.
Services for dental firms include:
HIPAA technology, privacy, and training assistance
Network support, maintenance, and helpdesk programs that enable us to become your virtual IT department
Support for imaging, practice management, and other dental technology to help your office stay up to date
Security solutions to protect your patients' data
NEW PRODUCT – EASY 3 STEP HIPAA COMPLIANCE PACKAGE
Live Compliance Coach will walk you through the entire complex HIPAA process
Web-based compliance management system makes paperwork, employee training, and maintaining documents easy
Unlike other solutions, everything you need is included
Very knowledgeable with our dental and imaging software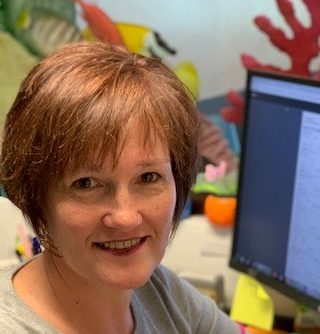 Clients for over 17 years
Direct IT goes above and beyond to fix any issues I may have. Very prompt knowledgeable service, both with our network and dental and imaging software
Direct IT has never let any issues keep us down. I can count on them to return calls ...Read More
Kathy Antonelli | Office Manager
Brockton Pediatric Dentistry & Orthodontics | Brockton, MA