Co-managed IT Services
Even the best IT teams need a little help sometimes.
Direct iT has been working with large and small IT departments in New England for the past 18 years. Co-managed IT programs from Direct iT allow you to complement your IT department's strengths, supplement when you need extra help, and leverage Direct iT's full spectrum of experienced engineers and enterprise-grade tools to keep your network running smoothly.
Do you need coverage when a critical IT team member calls in sick or is on vacation when an emergency comes up? 
We put a wide array of people and resources at your beck and call, including free security training and free productivity tool training, R&D labs testing new products, and a finely tuned stack of off-the-shelf solutions that can be deployed quickly and easily.
We allow you to smoothly and quickly scale your IT team up and down to meet changing business requirements.
You can leverage our security, patch management, and helpdesk tools to save your IT team time and money and allowing them hands-off backup, DR, and security.
We can bring in experts at any time to speed up projects, quickly deliver upgrades, and affordably solve problems without you having to foot the cost of keeping expert staff available all the time.
Our security team has decades of experience and a wide array of the best off-the-shelf and inhouse-developed security tools to keep you safe.
Sign up below for more information and our free CEO's Guide to Co-Managed IT!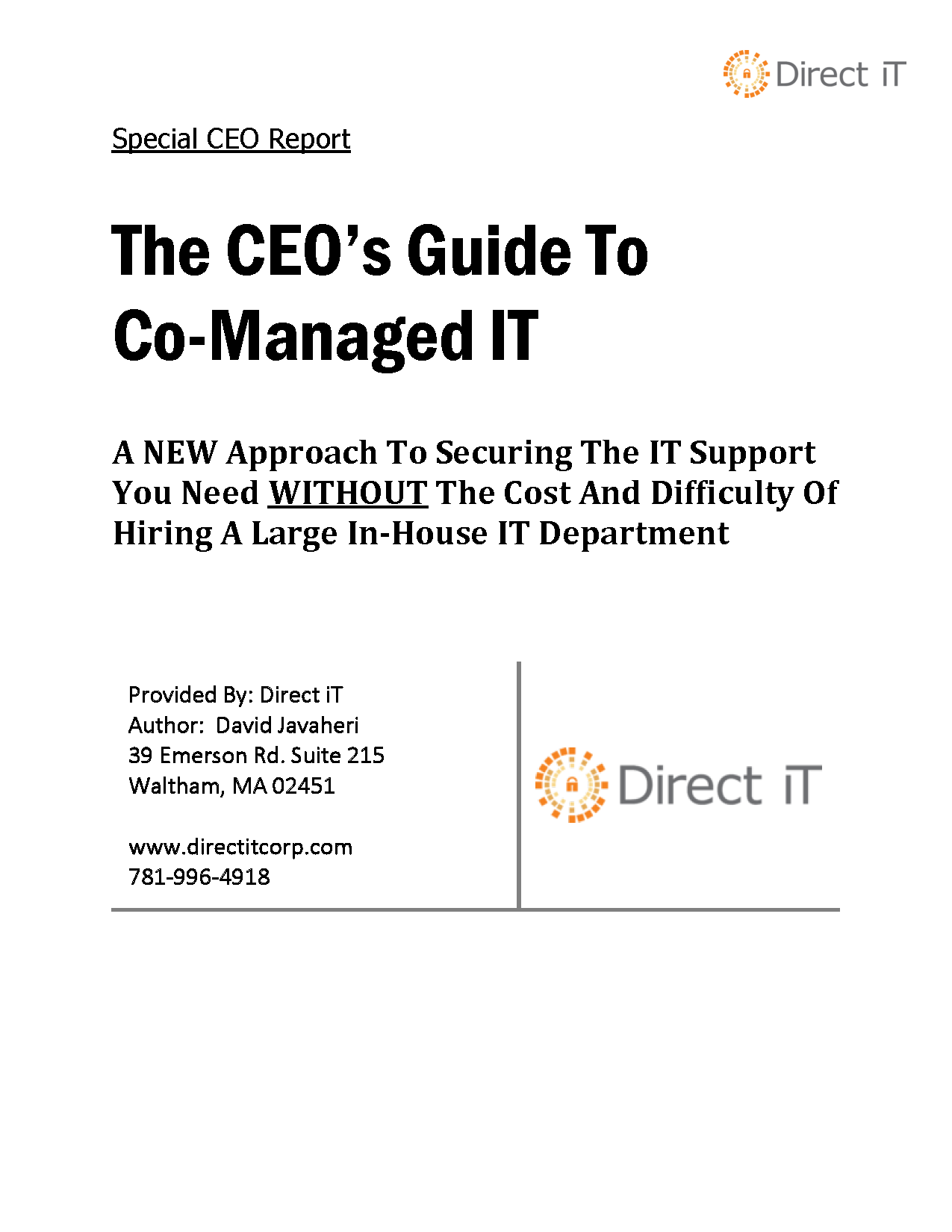 Don't take our word for it - here are what some of our co-managed clients have to say:
Ultimately, Direct iT takes the worry out of my job.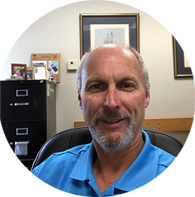 Ultimately, Direct iT takes the worry out of my job. \has a lot of goals to accomplish. Direct iT allows us to focus on those goals without getting bogged down in all the details of every new critical update or security vulnerability. A lot of outsourced providers claim they become part of the team
...Read More
Greg Potcner | IT Manager
Aero Manufacturing Corp
37 Users
---
A strong relationship for the past 14 years that I continue to rely on!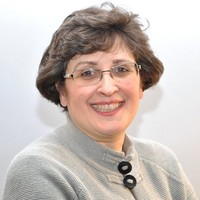 Clients for over 17 years
Direct iT has supplemented my team for many years – their proactive maintenance is a big help and I know I can always rely on their expert engineers when I need them.
Nirva Fereshetian, Associate Principal | Chief Information Officer
CBT Architects
450 Users
---
They take care of the endless details of security, backups and updates so I can focus on business goals at CambridgeSeven.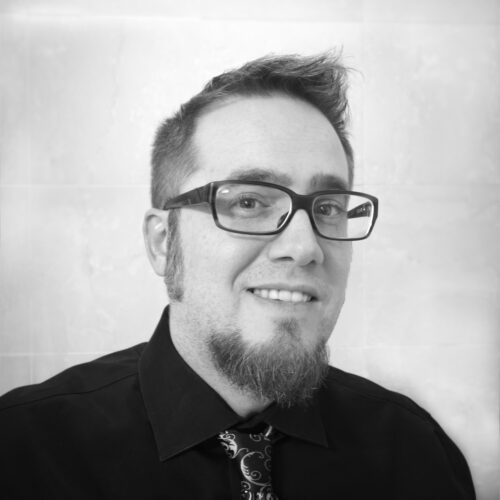 As an IT Director, what I like about Direct IT is the varied skillsets that I can use when needed. Direct iT takes care of the endless details of security, backups and updates so I can focus on business goals at CambridgeSeven. When I hired Direct IT, they transitioned our company very smoothly and
...Read More
Jon Gebhart | Information Technology Coordinator
CambridgeSeven | Cambridge, MA

---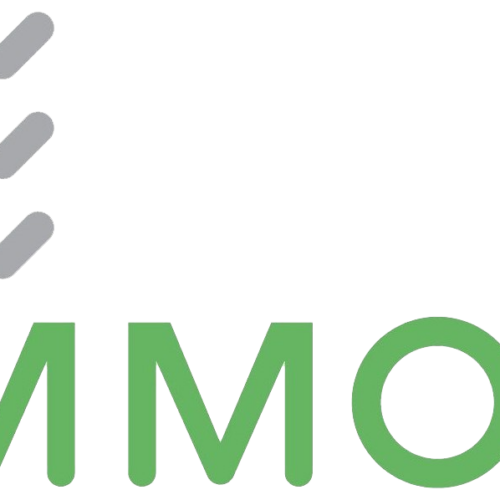 When I am looking at Symmons' technology project roadmap for the year, I need to deliver clear expectations to management about project cost, impact, and timelines. With Direct iT, I have access to experts in security, cloud, and networking. This takes the uncertainty out of any major project. Whether
...Read More
Mario Melendez | Infrastructure Service Manager
Symmons Industries | Braintree, MA