Attorneys & Law Firms
We understand that strict federal and state regulations impose an extraordinarily high level of scrutiny on the legal profession, where even minor irregularities can have grave consequences. When managing the IT of our lawyer and attorney clients, Direct iT applies the precision required to keep your document management system, email encryption protocols, and time-tracking/billing applications secure and in compliance with regulatory agencies.
Let us assess your IT infrastructure, policies and processes to determine how well they support your overall IT strategy and mitigate your IT risks, and then provide the tailored, secure, solutions your practice, law firm or legal department needs.
Through our managed security services plans, Direct iT's goal is to ensure your IT infrastructure is dependable, efficient, and designed to scale as you grow so that you and your business can continue to represent your clients efficiently and professionally, whether you are in solo practice or represent a large firm. And at Direct iT we understand that in the legal profession, losing control of client data carries much more severe consequences than in most industries. When we manage your IT system, we employ the latest, best privacy and security architecture and protocols, to protect your reputation and your livelihood.
They are knowledgeable, honest and reliable.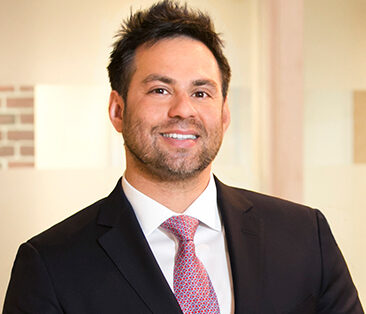 Clients for over 13 years
Direct IT is great at designing and tailoring your entire technology infrastructure keeping in mind your business requirements and budget, not trying to upsell you to the latest and greatest ...Read More
Christos Viores | Chief Operating Officer
Ligris + Associates, P.C.
80 Users
---
Extremely happy with their services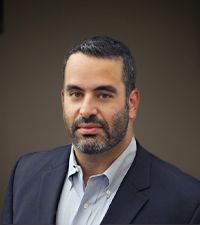 Clients for over 15 years
I have been a client of Direct IT for over 15 years. They always there to help and guide us through our IT journey
Scott D. Kriss, Esq | President & CEO
Kriss Law/Atlantic | Needham, MA
150 Users
---
We are all very happy with the services Direct IT provides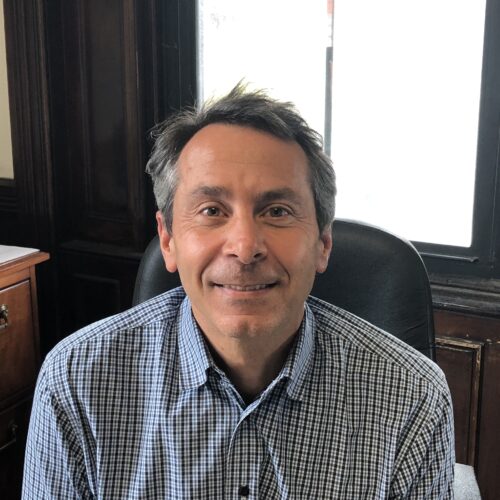 Clients for over 15 years
Aside from the near-immediate response time you provide if something unexpected comes up, I value Direct IT's focus on reviewing my and analyzing my computer system and all the components to essentially perform preventative maintenance to prevent problems from ...Read More
Anthony Troiano, PC | Owner
Troiano Law Firm | Charlestown, MA
---
Our IT partner for many years.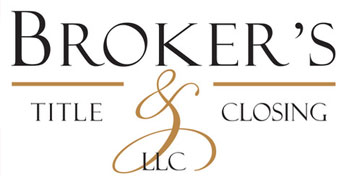 Clients for over 13 Years
We are a small title company doing business with both local and national lenders and clients. DirectIT has been our IT partner for many years. David and his Team are super responsive, quick to take care of our concerns ...Read More
Karen Kelley | President
Broker's Title & Closing, LLC | Londonderry, NH
12 Users
---
I Could Not Be More Satisfied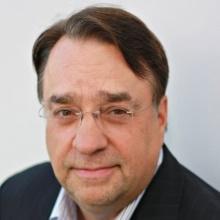 Clients for over 12 years
Direct IT is extremely responsive. It employs specialists in each field which offers us the ability to use one technology service rather than having to depend on a variety of companies ...Read More
Mike Krone | Executive Vice President
Universal Capital | Boston MA
Some of our long term clients you may be familiar with.
The Law Offices of Sonja B. Selami, P.C.

New Client for over 2 years

Kushner and Marano

Client for over 18 years

Ligris and Associates

Client for over 14 years

Gregg, Hunt, Ahern & Embry

Client for over 16 years

Anthony Troiano Law

Client for over 16 years

Avery, Dooley & Noone

Client for over 12 years

Law Offices of Scott Kriss

Client for over 16 years

Broker's Title & Closing LLC

Client for over 14 years

Ricciardelli & Small, LLC

Client for over 12 years

Kirzner & Fuchs, LLP

Client for over 16 years

Nationwide Title & Escrow

Client for over 15 years

McElhiney and Matson

Client for over 16 years
Click here to receive your business identity protection scan and report
Direct iT has over 18 years of experience supporting:
Amicus Attorney
Abacus Law
Qualia
SoftPro
Ramquest
And many more applications