What you could win:
First Place: DJI Mini Drone
Second Place: $100.00 Amazon Gift Card.Two Winners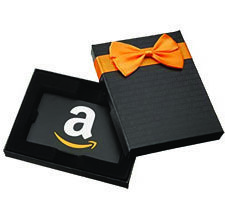 Your responses will help shape the future content of our educational resources offered to guide you and your business. Answer these quick questions to be entered into the drawing. The form must be submitted by April 15, 2023, and you must have 10 or more employees to qualify.
Previous Winners
Steve Thebodo, Worcester
John Keegan , Pittsfield
Mark Wojcicki, Worcester
Dan Tilton, Weston
Sam Greydanus, Bridgewater
Drew Connors, Salem