This piece was first published in Direct iT President and CEO David Javaheri's newsletter, the Good, The Bad, and the Ugly.
On May 1st, I spoke to over 100 attorneys at the 2023 Real Estate Bar Association Spring Conference in a joint presentation with FBI Special Agent Vivian Barrios.
As a cybersecurity expert, I had been invited to speak about the importance of cybersecurity insurance and the dangers of the dark web for the Real Estate industry.
In my seminar, I answered the question: "What is the reason for insurance companies denying cyber-fraud claims?"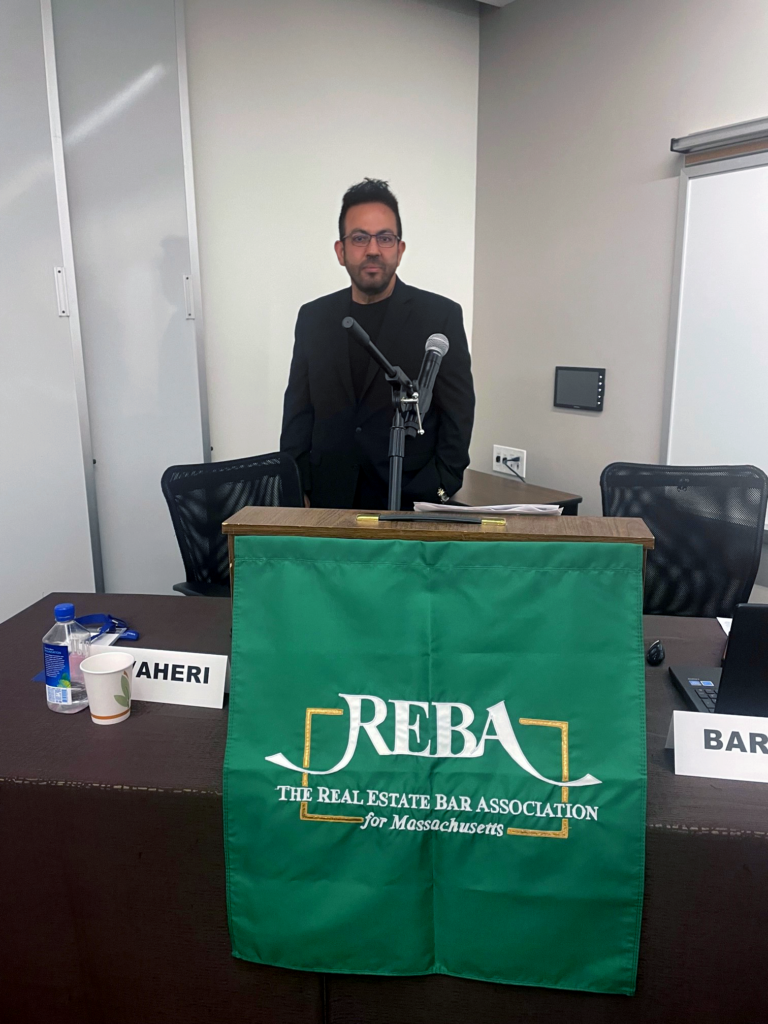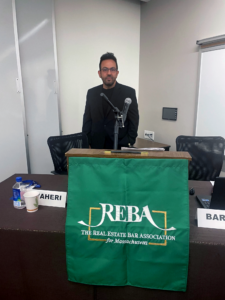 After a brief introduction, I launched into my talk on cybersecurity insurance. I explained how the real estate industry was increasingly becoming a target for cybercriminals, who were looking to steal sensitive data or hold it for ransom, stressing the importance of having robust cybersecurity measures in place, and how cybersecurity insurance can help mitigate the financial risk of a cyberattack.
There are a number of reasons why companies opt-in to Cybersecurity Insurance, including but not limited to coverage for forensic investigations and business interruption recovery. Real estate lawyers are subject to various regulatory requirements, including data protection laws and regulations, and therefore have a more strict set of compliance guidelines that insurers would look for.
Next, I moved onto the dark web, which is a haven for cybercriminals and a breeding ground for illegal activities such as hacking, data breaches, and identity theft. I explained how the dark web operates, and how it poses a significant threat to the real estate industry, especially in terms of data privacy and security. I also highlighted the importance of being aware of the risks of the dark web and taking proactive steps to protect oneself from its dangers.
At Direct iT, we offer our clients Business Identity Theft Protection, which continually checks the dark web for leaked credentials either for sale or publicly available. If there is a positive, we take the necessary steps to lock down those accounts so that bad actors cannot use them to their benefit.
Thank you again to the Real Estate Bar Association for their invitation!