Today we are in a golden age of televideo conferencing, with
Zoom
and
GoToMeeting
the norm for remote meetings and webinars. From your desk, you can connect for a face-to-face meeting with anyone who has Internet access. While this is ever-improving, let's take a look back at how businesses have worked remotely over time.
At the 1964 New York World's Fair in Flushing, NY, AT&T, along with their subsidiary Bell Labs, introduced their Picturephone. Later that year, the company set up offices in New York, Chicago and Washington that could be rented out by businesses looking to hold remote meetings. What was just $27 for the first three minutes in 1964, adjusted for inflation would be close to $225.00.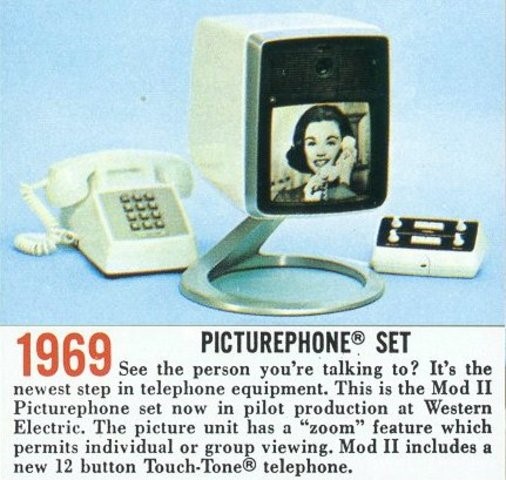 The service would later be offered commercially for the first few years of the 70s in a couple of major markets and their surrounding suburbs, but Picturephone ultimately failed due to its expensive cost and lack of other subscribers.
The 80s saw the rise of computer networks all across the world, and with the introduction of microcomputers such as the business-ready Tandy TRS-80, it was now possible to conduct business at all hours of the day with anyone by computer. Text chat, such as Bulletin Board Systems, IRC, or local subscription-based message boards, allowed companies to offer services and products remotely at the touch of a button. (Well, at that time probably more than a few buttons….)

In 1992, AT&T would try to jumpstart their efforts again by releasing the VideoPhone 2500, which, for the first time, used digital compression to transport video through a modem and over phone lines. Again, this failed for much of the same reasons the Picturephone did -- price and lack of sales, but the introduction of digital video compression would end up being the key to bring videoconferencing to the masses.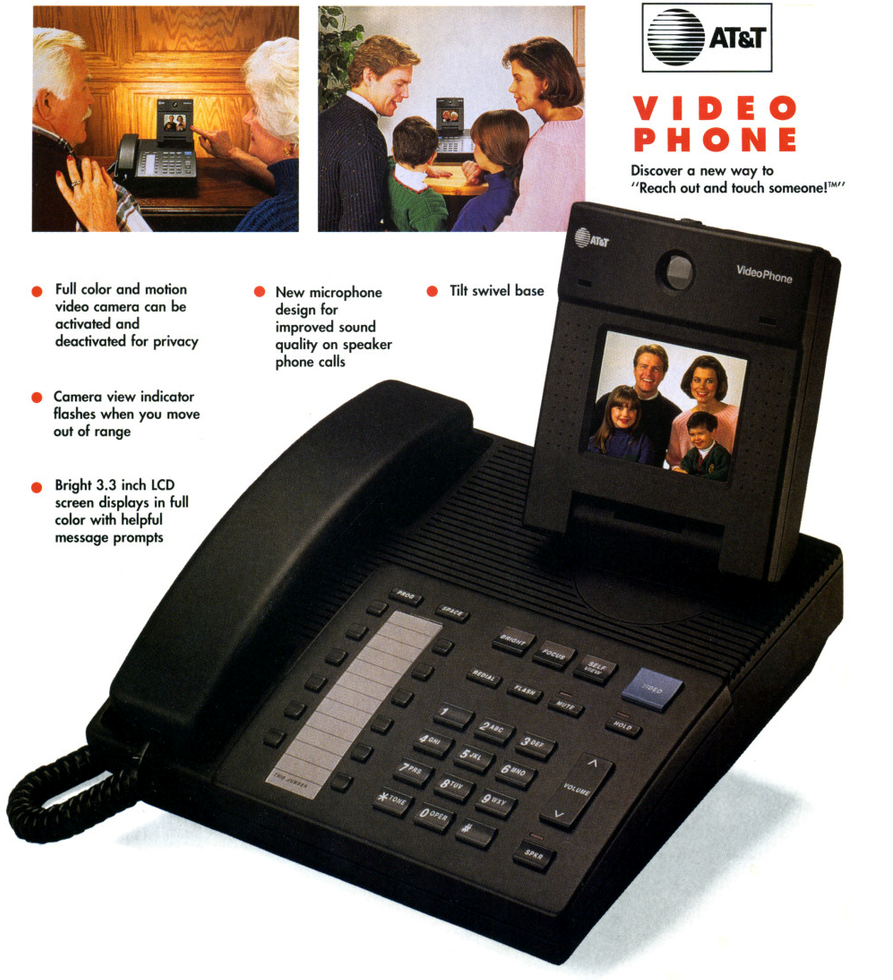 That same year, InSoft Inc. would launch Communique, an enterprise teleconferencing product which allowed up to ten users into an audio/video/data conference. A lot of the features available on modern video conferencing applications were introduced here, such as the ability to use the screen as a whiteboard or mute noisy coworkers.
InSoft would be acquired by Netscape Communications a couple of years later, who would in turn be bought by AOL before the end of the decade.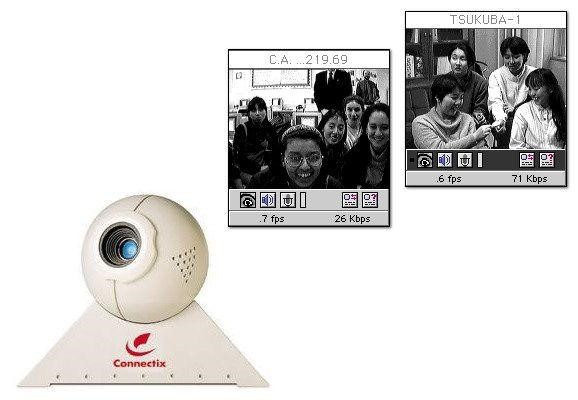 1995 saw the introduction of dual-control screen sharing with PictureTel's Liveshare Plus software being adopted and promoted by Bill Gates himself.
The breakthrough would come in 1999 as Japanese company Kyocera released their VP-210, the first cellphone with a built-in, front-facing camera. The phone was able to process two video frames per second but being able to send that from one mobile device to another along with your voice was revolutionary right at the closing of the millennium.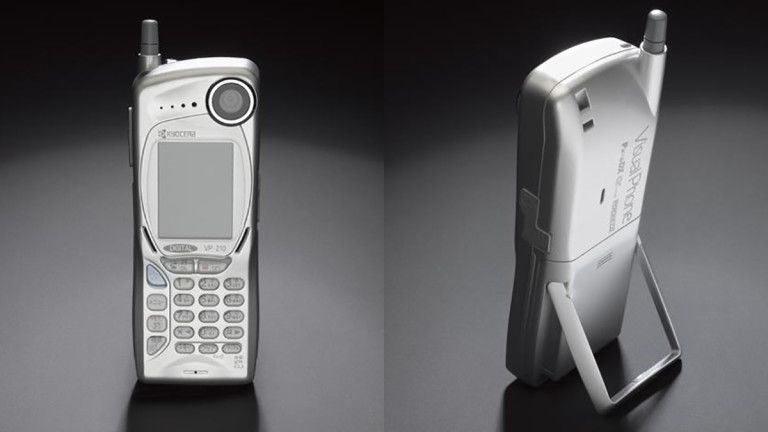 Over the next decade, companies across the world would continue to publish videoconferencing software, from Citrix Systems' GoToMyPC, Microsoft's Office Live Meeting, Cisco Webex, and of course, the commercially-dominating Skype. AOL even introduced video-chat in their Instant Messaging clients for Mac OS X.
In 2011, Zoom Video Communications, Inc. was founded in San Jose by Eric Yuan. While it wouldn't be until last year that the company would be profitable, it was an almost immediate success due to its easy user interface and simple controls.
You have most likely used video conferencing software multiple times this week already, whether it be to talk to a colleague or your family. It has brought those living across the globe together. Thankfully, in 2020, it doesn't cost upwards of $225 for only a couple of minutes.