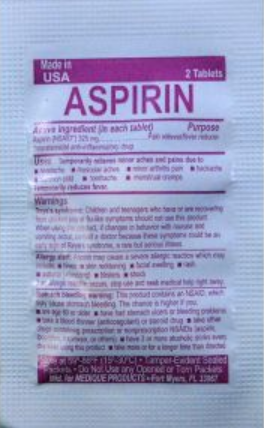 Limited-Time Offer
Are YOUR Company's Credentials On The Dark Web?
"With this report you will know if any of your employees' passwords are listed for sale by threat actors on the dark web"
With Our Free Scan, You'll Know:
What credentials (if any) are actively being SOLD on the Dark Web
If your company (and your reputation) are at RISK
If your customers' PRIVATE INFORMATION is at RISK
Equifax thought they were safe: 143 million consumers' information STOLEN.
Target believed they were protected: 41 million credit card numbers STOLEN.
Yahoo thought they did everything they could: 3 BILLION accounts HACKED.
These industry giants spend MILLIONS on IT security. They have massive IT teams who work around the clock to ensure they are safe and secure. So, if THEY got hacked,
so can you and your organization!
Why Not Take 4 Seconds Now To Protect Yourself,
Protect Your Company And Protect Your Customers
Our 100% FREE and 100% confidential
Dark Web Scan
is your first line of defense. Simply fill out the form on this page with your name and company email address (yes, it has to be your company email), and we'll perform our Dark Web analysis.
Simply take 4 seconds and reserve your FREE Dark Web Scan below.
Are YOUR Credentials On The Dark Web?
Gain Peace of Mind with Our 100% Confidential Dark Web Scan
With Our Free Scan, You'll Know:
What credentials (if any) are actively being SOLD on the Dark Web
If your company (and your reputation) are at RISK
If your customers' PRIVATE INFORMATION is at RISK