"I DIDN'T KNOW"

Unfortunately, That Excuse Doesn't Replenish Your Bank Account, Resolve A Data Breach Or Erase Any Fines And Lawsuits.
Stop paying for sub-standard support today!

Because you're a prospective client, we'll give you 2 FREE hours of network support to prove that we can do a better job than your current computer guys. For FREE, we will come to your office and…
Check your network's current security against hacker attacks, theft, worms and viruses.
Check your data back-up systems to ensure they are working properly and accurately backing up all of the critical files and information you NEVER want to lose.
Perform a quick network "tune-up" to make programs and files load faster.
Discuss a project or upgrade you are considering, or give you a second opinion on a quote you have received.
Claim Your 2 FREE hours of Support Today
Support Today
Important! We hate spam as much (or more!) than you and promise to NEVER rent, share, or abuse your e-mail address and contact information in any way.
They are knowledgeable, honest and reliable.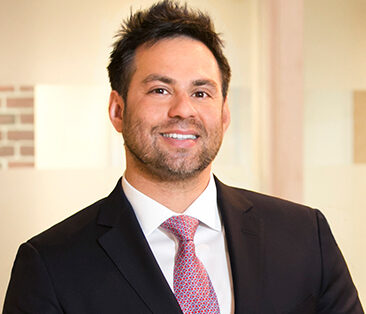 Clients for over 13 years
Direct IT is great at designing and tailoring your entire technology infrastructure keeping in mind your business requirements and budget, not trying to upsell you to the latest and greatest ...Read More
Christos Viores | Chief Operating Officer
Ligris + Associates, P.C.
80 Users